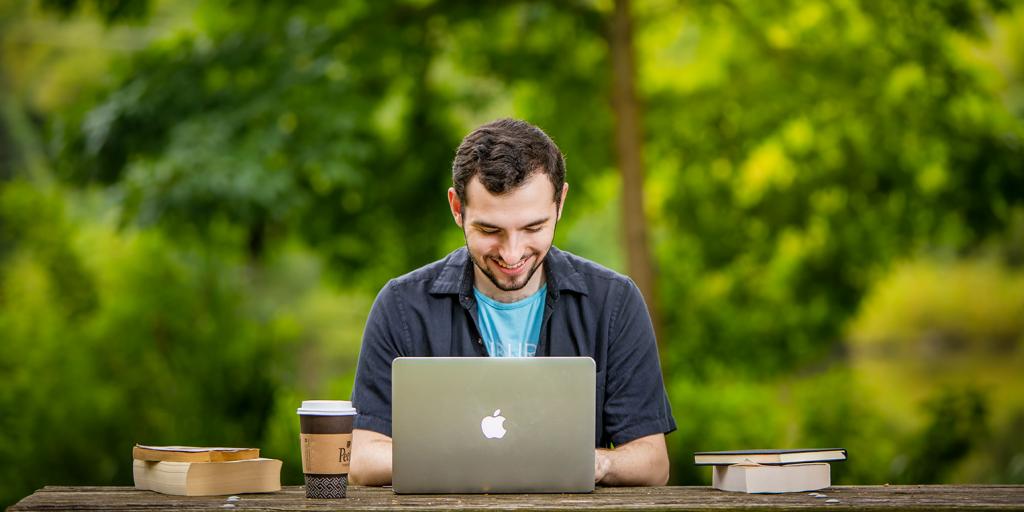 Templeton functions as a college within Eastern University; our students take their core courses within the Templeton Honors College and their majors within the College of Arts and Humanities. You must be accepted to Eastern in order to be considered for Templeton. Continue to apply to Eastern University.
Undergraduate Application Deadlines
Apply by the first of the month to be eligible to interview that month. Fall interview days are bolded below:
Apply by January 7th to interview on January 28th.
Apply by February 1st to interview on February 18th. *This is our priority scholarship deadline.
Apply by March 1st to interview on March 28th.
Apply by April 1st to interview on April 25th.
After April, interviews will be conducted as needed.
All applications must be submitted by May 1st unless granted an exception.
Apply to A Templeton Honors College Program