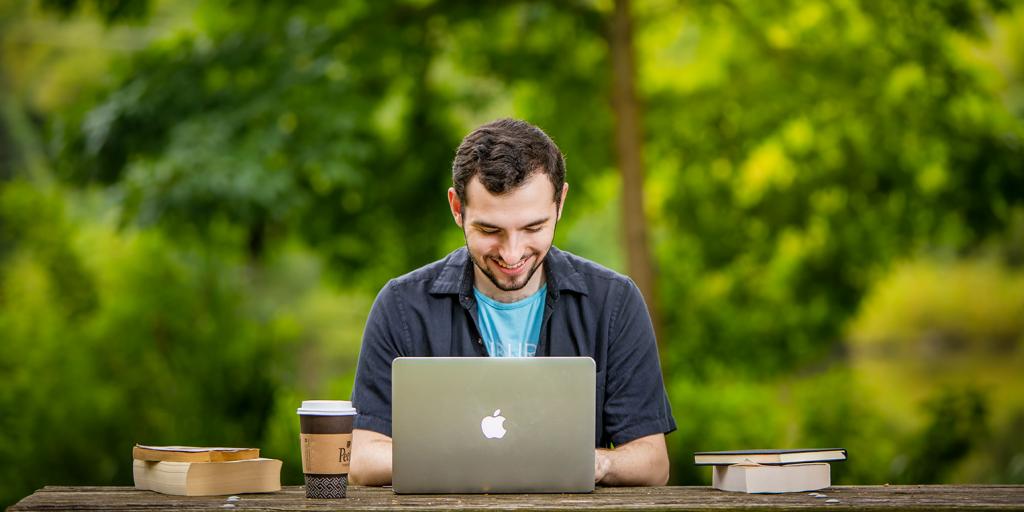 Templeton functions as a college within Eastern University; our students take their core courses within the Templeton Honors College and their majors within the College of Arts and Humanities. You must be accepted to Eastern in order to be considered for Templeton. Continue to apply to Eastern University.
Undergraduate Application Deadlines
Apply by November 9th to receive your application results by the end of the year.
Apply by January 31st for priority scholarship consideration.
Apply to A Templeton Honors College Program