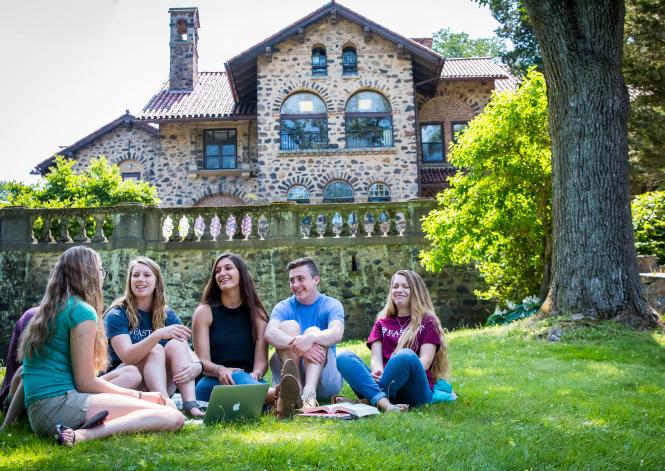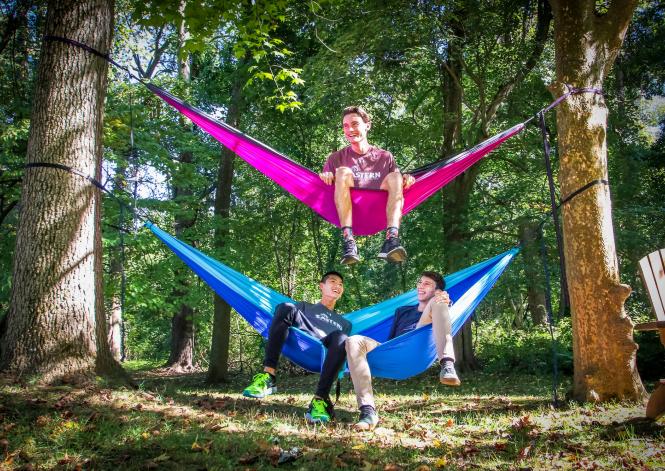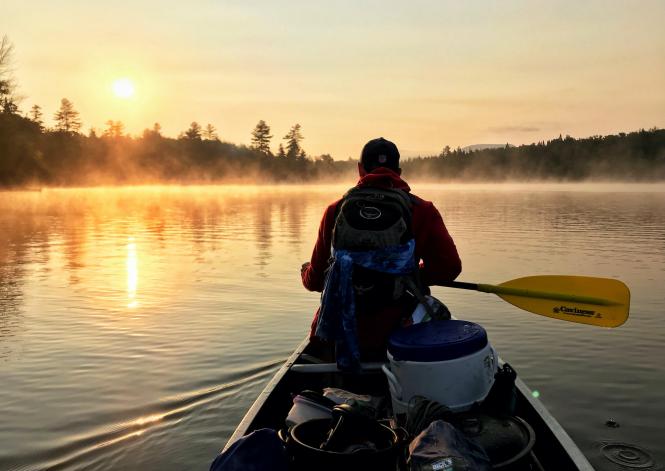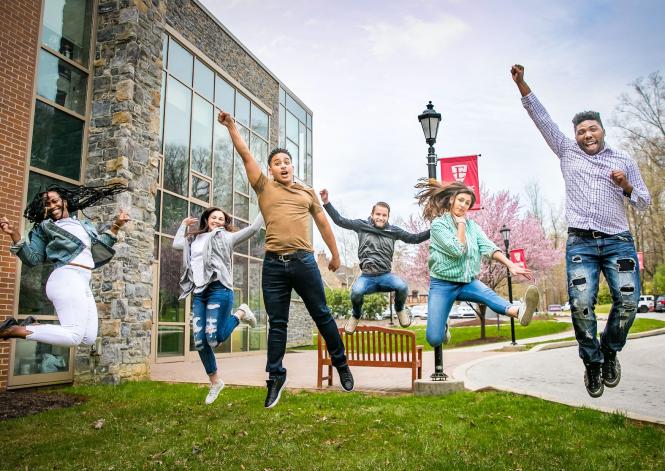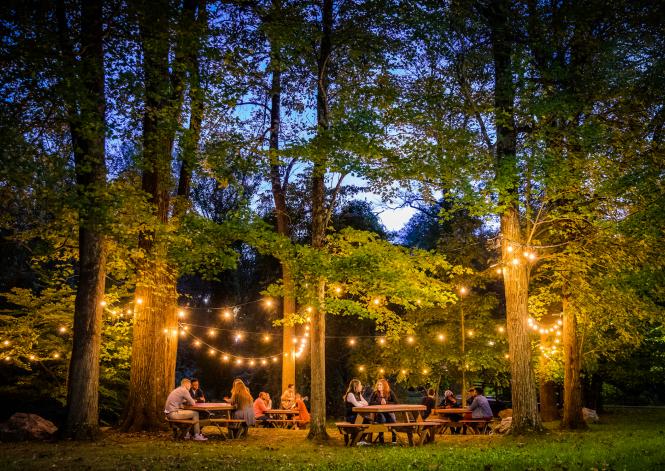 Friendship and Community
The formation of students as whole persons is one of the core elements of Templeton's vision, and thus, the cultivation of friendship and community are central to the Templeton experience. Templeton students learn with one another and from one another in a setting that is oriented towards community flourishing, whether they are here for just over a week with Summer Scholars or several years in our undergraduate or graduate program.
"Templeton provided me with an incredible community in which to engage in deep learning and robust conversation. I will always cherish the memories of sitting outside with dear friends and beloved professors, discussing great texts."
Trips & Events
Students tend to find a sense of community both inside the classroom and out, both in study and in leisure.
In the Summer Scholars Program, students not only study together but take trips to Philadelphia and other surrounding sites together.
In the Undergraduate Honors College, students take classes with peers from their cohorts and intermingle with students from other cohorts at weekly Honors Forum lectures, but they also attend local arts events through the Benoliel Arts and Culture Series, go on retreats together, join and start clubs together, and get involved in campus life in a variety of ways.
Graduate students take field trips to a number of local attractions together, including local art museums and rare book libraries. 
Variety of Opportunities for Enrichment
The Templeton Honors College, with its ideal location and vision of education as contributing to the formation of the whole person, offers students a variety of opportunities to enrich their lives outside of the classroom and foster a sense of friendship and community with one another. 
Learn More
Contact the Templeton Admissions Office to learn more about Life & Community at Templeton!
Phone: 610-225-5022
Email: thc@eastern.edu