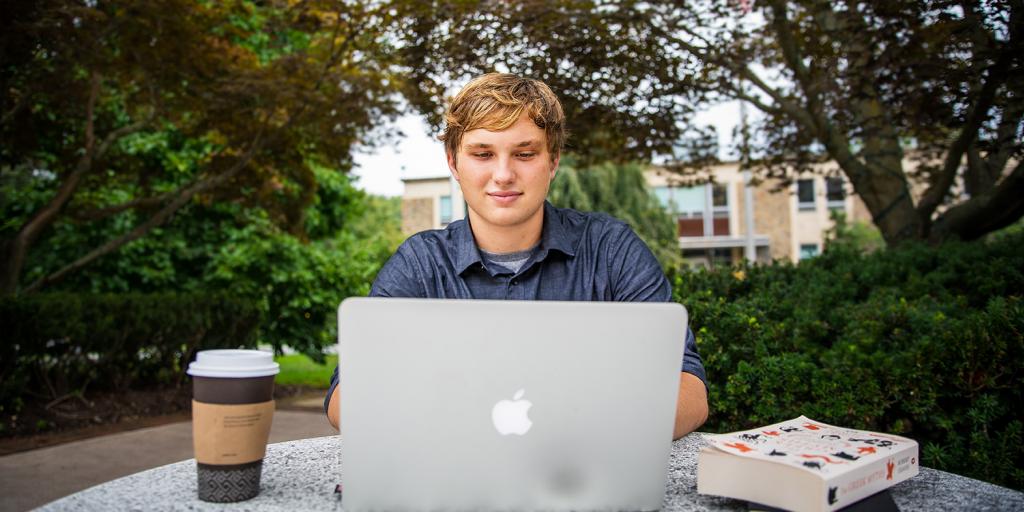 Admissions Requirements
Admission is based on several criteria. They are:
Acceptance into the undergraduate program at Eastern University
Strong CLT, ACT, or SAT score
Strong high school record
Robust intellectual appetite 
Genuine intellectual humility
Clear interest in asking great questions, reading great books, and having great conversations
Submission of Templeton application materials and a personal interview with the Templeton staff
Should I consider applying even if I don't meet all of the criteria? Yes! The Templeton Honors College evaluates students individually. We are not only looking for academically accomplished students, but more generally, students that are humble, eager to learn, enjoy reading and writing, and bring a unique background or gift set to our community. 
Deadlines
The deadline for priority scholarship consideration is: February 1, 2023. All other applications are due by May 1, 2023, unless given an exception by our recruiting team. The next in-person interview day is March 13, 2023. 
If you have any questions or concerns, please contact Austin Rickets at austin.ricketts@eastern.edu.
"One of the things that I have enjoyed most about being a student at THC is the challenge that it presented me in growing personally, academically, spiritually, etc. THC has allowed me to go beyond my comfort zone and to foster my intellectual curiosity in ways that I never thought was initially possible."