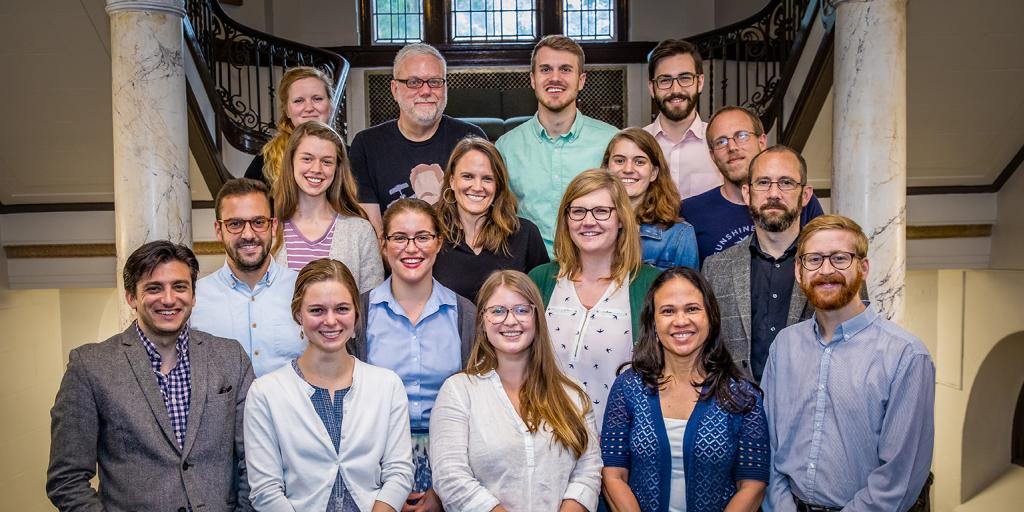 Admissions & Application
Details of how to apply can be found on the MAT Apply page.
Admission to the Templeton Master of Arts in Teaching requires a minimum 3.0 undergraduate GPA, a 3.5 GPA is preferred.
All applications are reviewed by Templeton faculty and staff and are judged on the following criteria: 1) Passion for classical education, 2) Promise as a skilled teacher, and 3) Academic excellence.
The MAT in Classical Education is a cohort-based program with a maximum capacity of 25 students. Because space is limited, fulfilling admissions requirements is no guarantee of acceptance. Applications are reviewed on a rolling basis, so it is advantageous to apply early before spots are filled.
2020 Deadlines
Application Deadline: April 30th
Summer Residence: begins June 14th - some pre-program work will be assigned in advance
Session I: June 14 - June 30
Session II: July 2 - July 17
Cost, Scholarships, and Aid
An MAT from the Templeton Honors College will benefit not only the individual teacher and his or her classroom, but also the school at large.
The MAT comprises 30 credits. Tuition for the two year program is $21,750 ($725 per credit x 30).*
Eastern University alumni are eligible for a 20% discount on tuition.
THC alumni are eligible for a 30% discount on tuition.
For students staying on campus for the entirety of the two five week residencies, room and board will be charged at approx. $2,450 per residency, totaling $4,900.*
Information on financial aid can be found here. More information and contact details for Eastern's Financial Aid office can be found on their website.
Many states have grants available for teachers continuing their education that can be applied for separately.
Many current students receive partial funding from their schools. Therefore, we encourage teachers to speak with their Headmasters or Deans about investing in their ongoing education.
*These costs are estimates based on tuition and room and board for the 2019-2020 tuition year.