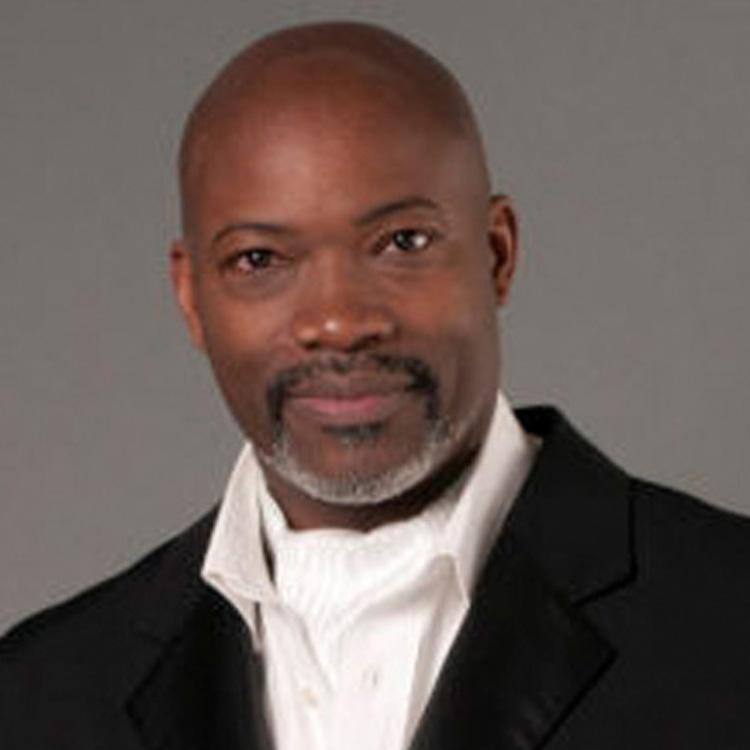 Perry Brisbon
Adjunct Professor; Vocal Instruction; Director of the Templeton Honors College Chorale
Workman Hall, Room 101
pbrisbo1@eastern.edu
Mr. Brisbon has enjoyed both national and international success as an Operatic Tenor. He has performed such roles as Tamino in "Die Zauberflote", Hoffmann in "Tales of Hoffmann", Count Almaviva in "Barber Of Seville", Sportin' Life in "Porgy and Bess", Tchekalinsky in "Pique Dame" Joe in "Carmen Jones", and Zoogy in "Romulus Hunt".  Mr. Brisbon has made appearances with Orlando Opera Company, Edmonton Opera (Alberta Canada), Opera Ebony/Opera North, The Metropolitan Opera Guild, The Kennedy Center, Lake George Opera Festival, the Bienale Festival of Munich, Germany, as well as Ashlawn Opera Festival.
Mr. Brisbon has worked with acclaimed composer/director Gian Carlo Menotti as The Lover in "Amelia Goes To The Ball", comfortable in recital and oratorio, he has appeared as soloist with the Philadelphia Orchestra, the South New Jersey Symphony Orchestra and the Lancaster Symphony among others.
Honors include: Winner of the Luciano Pavarotti/Opera Company of Philadelphia International Voice Competition, recipient of the Richard Gold Memorial Award of the Shoshona Foundation, winner of the National Society of Arts and Letter Award, Mid. Atlantic Region, Twice winner of the Mario Lanza Competition, recipient of the Licia Albanese-Puccini Grant, recipient of the Philadelphia Music Foundation Grant, and winner of the W. Russell Johnson award. Most recently, Mr. Brisbon has been featured in the acclaimed book by author, Elaine Mack: Black Classical Musicians of Philadelphia. 
Perry Brisbon attended the Curtis Institute of Music where he received the Master's of Opera degree. He completed his B.A. in Vocal Performance from Temple University via Indiana University, Bloomington, Indiana.
In addition, he is Adjunct Professor at Drexel University, Eastern University, and Cabrini University serving as Choral director of various ensembles as well as vocal instruction.
M.M., Curtis Institute of Music: Opera
B.A., Temple University: Vocal Performance; Indiana University (transferred)