Welcoming Austin Ricketts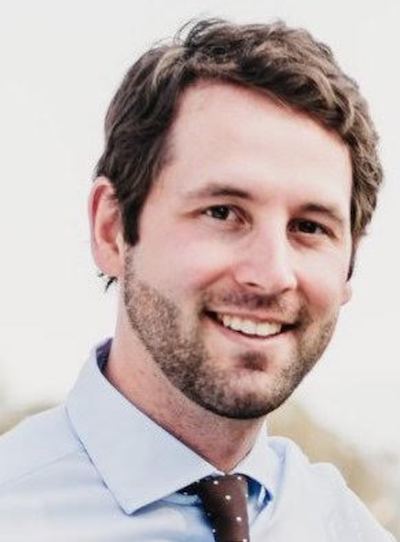 The Templeton Honors College is pleased to announce the hire of their new Officer of Recruitment and Alumni Relations: Austin Ricketts. 
Austin Ricketts brings his experience as an educator, chaplain, and youth minister to the role of Officer of Recruitment and Alumni Relations for the Templeton Honors College. After receiving his BA in Biblical Studies and his MA in Religion, he served as Director of Youth and Young Adults at First Presbyterian Church of Salem, NJ, and as chaplain to post-graduate Fellows at the Trinity Forum Academy. He spent four years as a teacher of special education at The Quaker School at Horsham, where he also served as Clerk of the Quaker Life Committee, helping the school in its desire to reclaim its Quaker identity. Most recently, he served Wayne Presbyterian Church as their Director of Youth Ministry. Whether in education or ministry, Austin folds his love of science, art, literature, and theology into his passion for character development and spiritual formation. And he is thrilled to promote the True, the Good, and the Beautiful through his work with the Honors College. Austin is married to Catherine. They are parents to their wonderful, young sons, Torrance and Oliver.
Meet Austin!
Current students are invited to meet Austin at his Honors Forum on Friday, February 3. There will also be a Meet and Greet on Monday, February 13 from 11:30 - 1:00pm in the Baird Library for current students and faculty. Bring your lunch and get to know Austin! RSVP here.