Vintage Lunch & Special Honors Forum with Karen Wright Marsh
Event Details
Date: Friday February 18, 2022
Time: Optional Lunch followed by Honors Forum at 3pm
Location: Eastern University St. Davids Campus
About the Event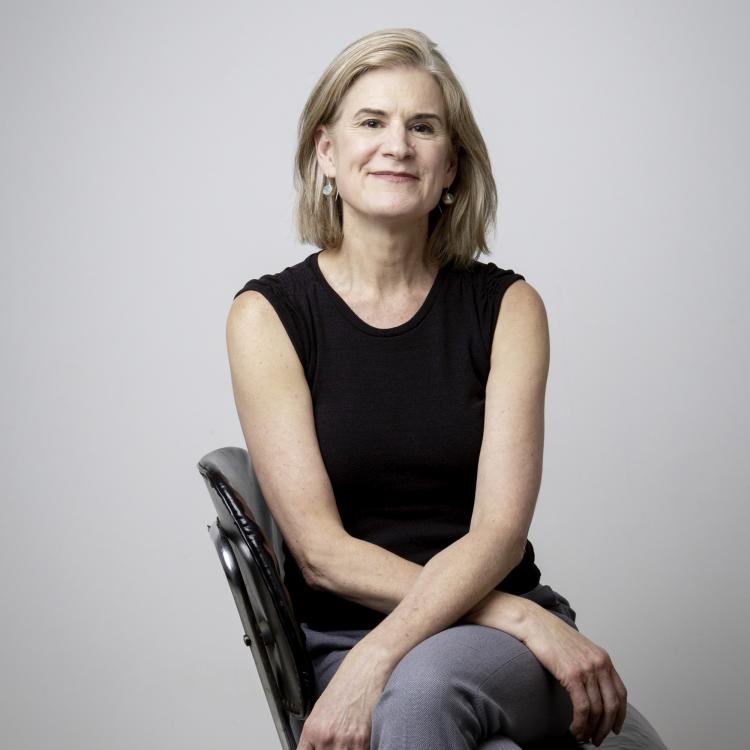 Teacher and writer, Karen Wright Marsh, will join Templeton Honors College on campus Friday, February 18th for a Templeton Scholar Luncheon and Special Honors Forum.
 
Vintage Lunch
Beauty within Reach: The Wisdom of Howard Thurman
When faced with desolation and despair, American Civil Rights icon Howard Thurman calls us to commonplace graces and unexpected hopes. Current students are encouraged to us for this special Templeton Scholar luncheon with Vintage Saints and Sinners' author, Karen Wright Marsh. 
Space is limited and RSVP-only. Contact Bekah Edwards for further information. 

Honors Forum: 3pm
Vintage Saints and Sinners - Karen Wright Marsh 
We make the way by walking; everyday practices for a listening life. 

I was told that God had One Perfect Plan for me - if only I could find and follow it. My path into vocation taught me a different truth. 
For those unable to attend the luncheon, Eastern students, faculty, and alumni are welcome to join Templeton Honors College in hosting Dr. Marsh at Honors Forum, held in Gough Great Room at 3:00pm where she will lead us in a discussion on her vocational journey and her book, Vintage Saints and Sinners. 
About Karen Wright Marsh
Karen Wright Marsh is the executive director and cofounder of Theological Horizons, a ministry that supports Christians and seekers in academia by providing a welcoming community for engaging faith, thought, & life. She holds degrees in philosophy from Wheaton College and Linguistics from the University of Virginia.