Templeton Speaker Series: Roosevelt Montás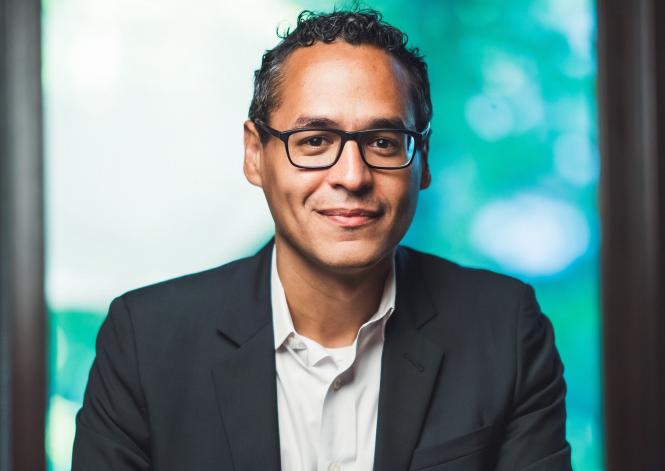 Roosevelt Montás
Roosevelt Montás is Senior Lecturer in American Studies and English at Columbia University and the former director of Columbia's Center for the Core Curriculum (2008-2018). He was born in the Dominican Republic and moved to New York as a teenager, where he attended public schools in Queens before entering Columbia College in 1991 through its Opportunity Programs.
Rescuing Socrates: How the Great Books Changed My Life and Why They Matter for a New Generation details the experiences of Montás as a student and teacher, telling the story of how the Great Books transformed his life and why they have the power to speak to people of all backgrounds. 
After Dr. Montás' talk, he will be joined on-stage by Dr. Michael Lee and Dr. Asya Sigelman for a conversation moderated by Dean Brian Williams.
Thursday, November 3rd at 7:00pm in Warner Library Atrium. No RSVP Required.
Panelists:
As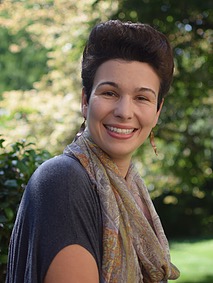 ya Sigelman is Associate Professor of Ancient Greek at Bryn Mawr College and the founder of Mainline Classical Academy, where she teaches Latin and Art History. Dr. Sigelman conducts scholarly research on the poetry and literature of Classical Antiquity and regularly teaches both undergraduate courses and graduate seminars on the language, literature, culture, religion, and philosophy of ancient Greece and Rome. Her book, Pindar's Poetics of Immortality, was published by Cambridge University Press.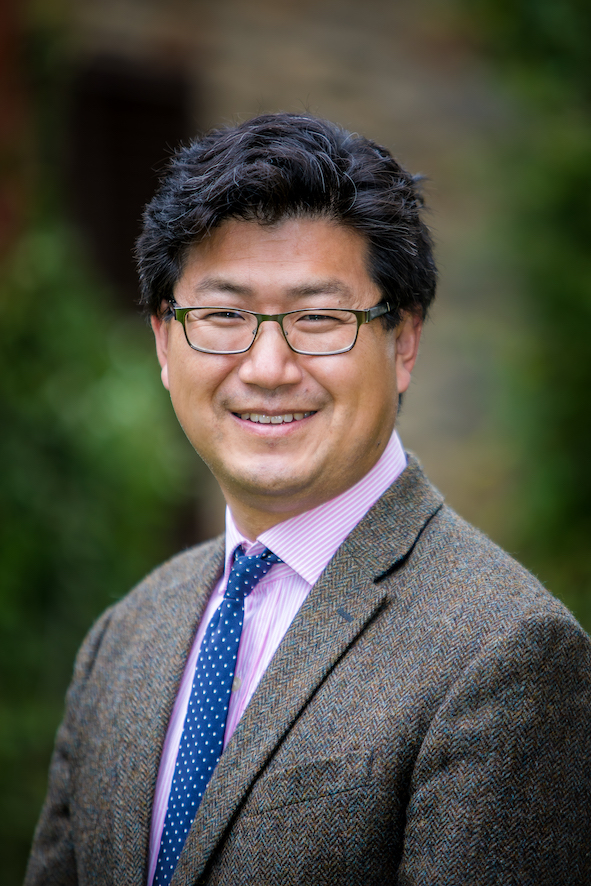 Michael Lee is Eastern University's Grace F. Kea Professor of History. Dr. Lee is an intellectual historian, with a particular interest in the development of religion and theology in Europe and America during the early modern era. He is currently working on a book on the history of theodicy (or the history of the problem of evil).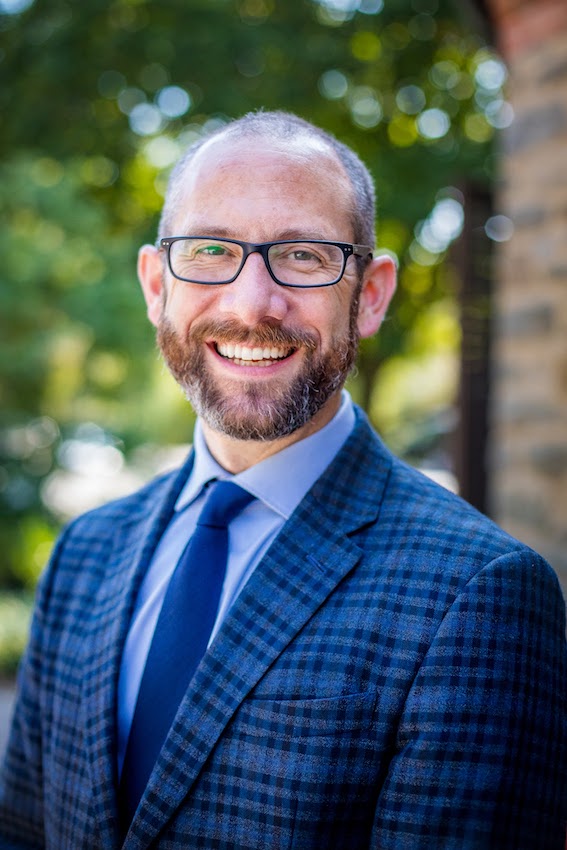 Brian A. Williams is Dean of the Templeton Honors College and  the College of Arts & Humanities at Eastern University. He is the General Editor of Principia: A Journal of Classical Education; co-editor of Everyday Ethics: Moral Theology and the Practices of Ordinary Life; and author of The Potter's Rib: The History, Theology , and Practice of Mentoring for Pastoral Formation. Dr. Williams is also a national Alcuin Fellow and a Research Fellow with the Institute of Classical Education.