Templeton Speaker Series: Bruce Herman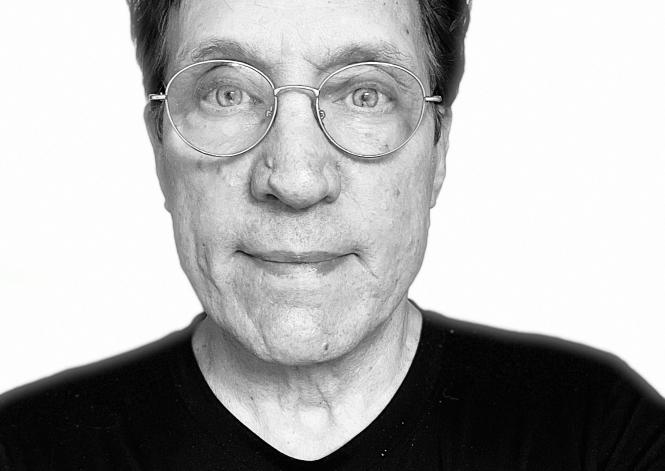 Angels & Other Strangers: Artist as Needed Outsider
Bruce Herman
Abraham meets the Lord in the form of three strangers at the Oaks of Mamre and hastens to show hospitality. He and his wife are given a great blessing in the form of a child - Isaac - and the rest of the human race is blessed through that child. But as poet Rilke says, "Every angel is terrifying" - hence their call, "Be not afraid!"

Artists, like angels, are sometimes troubling... and for good reason. Often wrestling with settled ideas and rejecting predictable patterns, they serve up images and ideas that challenge and upset us, but we need their uncomfortable blessings to show us new ways to see ourselves, our communities, and our Lord. 

In this talk, Bruce Herman, one of our most important living Christian artists, will reflect on his own work and the work of the artist as "needed outsider." 
Friday, April 8 at 7:00pm in Warner Library Atrium 
Templeton Honors College is pleased to announce that we will be hosting once again painter, writer, and artist, Bruce Herman on April 8 for a special evening lecture as part of the up-and-coming Templeton Speaker Series. 
Herman's art has been published widely and exhibited in most major cities in the United States and abroad. One of today's most important living Christian artists, Herman joins us from Gordon College where he sits as the endowed Lothlórien Distinguished Chair in Fine Arts and serves as Gallery Director and Arts Collection Manager. Plan on joining us in welcoming Bruce as he speaks on "Angels and Other Strangers: Artist as Needed Outsider."
No RSVP required. 
Any Eastern University community member who is unable to attend the evening lecture will be able to attend a special seminar earlier in the day. Contact Templeton Exec. Assistant, Bekah Edwards if interested.