Templeton Speaker Series features Dr. Jesse Couenhoven on April 14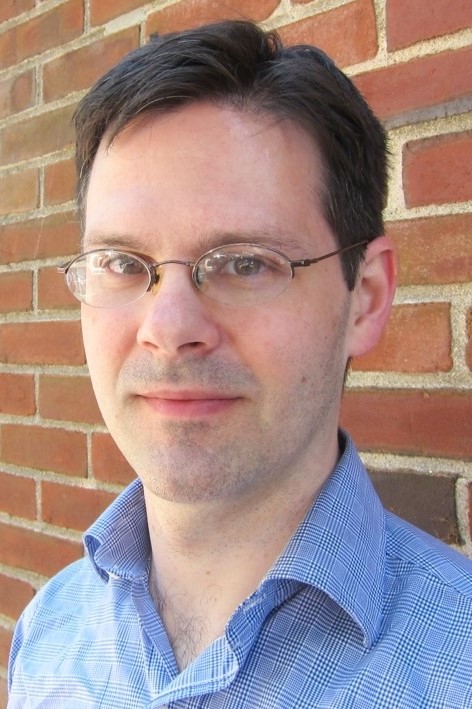 Dr. Jesse Couenhoven
Dr. Jesse Couenhoven is a professor of moral theology in the Department of Humanities at Villanova University, and an affiliate member of Villanova's Department of Theology and Religious Studies. A professor at Villanova since 2004, Dr. Couenhoven regularly teaches Introductions to Ethics and Theology, and advanced seminars on forgiveness, political theology, and moral philosophy. He is currently the Director of the "Collaborative Inquiries in Christian Theological Anthropology" grant, which funds science-engaged research projects and educational workshops.
Dr. Couenhoven hopes to write his next book on forgiveness and he will be presenting his research on that topic at the Honors Forum on April 14th.
Join us: April 14th at 3pm in Gough Great Hall.