Event: Tony Lawton performs The Great Divorce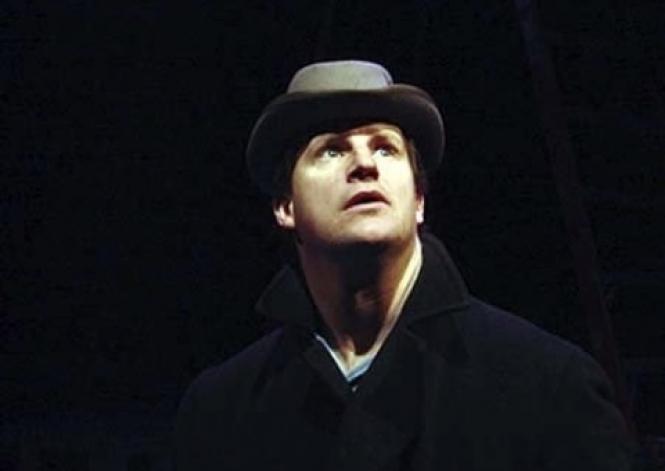 The Great Divorce
When: Monday, July 11th at 7pm
Where: Church of the Savior in Wayne (651 N. Wayne Ave, Wayne, PA 19087)
Cost: Free
No RSVP Required.
"Lawton has adapted other works by Lewis to the stage, and his affinity for the author's views informs and deepens his always intense acting style. He presents the many characters of the piece colorfully.... If excellent, passionate performance in the cause of Christian doctrine can get an actor to heaven's entry, Lawton has a place waiting for him on Lewis' bus."
Templeton's Summer Scholars Program is overjoyed to welcome back Anthony Lawton as a highlight of our CS Lewis summer course. All are welcome to come enjoy his solo show, The Great Divorce at Church of the Savior. Lawton began his acting career in 1992, and has since performed in over 100 professional productions. He founded the Mirror Theatre Company in 1998, whose mission is "spiritual theatre for a secular audience."  Lawton's plays aim to invite his audience into a dialogue about "what is (or isn't!) Eternal in us." After the show, Lawton will remain for a Q&A about his performance and his mission in the theatre.
Questions?
More information about our Summer Scholars Program and curriculum can be found here, on our website. Any questions about this event can be directed to abigail.webb@eastern.edu.