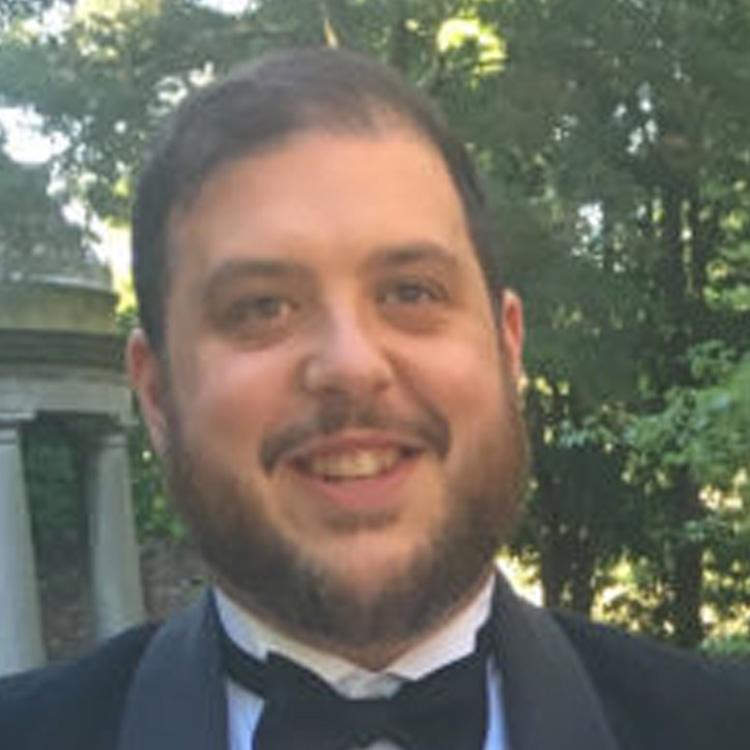 Dr Jonathan Reimer is an Assistant Professor in the History Department. In the Templeton Honors College, he teaches Western Civilization II: Medieval and Renaissance Europe. Before coming to Eastern University, he taught at St Mark's and Corpus Christi College in Vancouver, Canada, and at the Margaret Beaufort Institute of Theology in Cambridge, England. He was also a Postdoctoral Fellow with the Society for Renaissance Studies.
He is an early modern historian who is especially fascinated by the web of religious, political, and social changes that we call the English Reformation(s). His work examines the printers, preachers, and politicians who radically transformed British religion and culture in the wake of Henry VIII's famous break with Rome. His publications combine history, theology, and bibliography and can be found in journals such as Reformation, The Journal of Ecclesiastical History, Church History, Augustiniana, The Journal of World History, The Library, and Notes & Queries. He is presently completing his first book on the life and writing of the Tudor clergyman and bestselling devotional author Thomas Becon (1512-1567), which will be published by Princeton University Press. He is also researching a second book on the phenomenon of religious recantation in Reformation Britain and co-authoring a third book entitled The Spiritual Discipline of History. He is also committed to writing for audiences beyond the academy in publications including First Things and Tui Motu InterIslands.
He is privileged to live with his fiercely intelligent and inexhaustibly interesting wife Thea (herself a theologian and scholar) and their imperious, yet lovable, cat Mollie.
Ph.D., University of Cambridge: History
M.A. and Th.M., Regent College
B.A., University of British Columbia: History
Undergraduate Templeton Courses
HONR 161 - Western Civilization 2: Medieval and Renaissance Europe (3 credits)
This course continues the investigation begun in Western Civilization I concerning how the Mediterranean Greek and Roman traditions of philosophy, ethics, and literature were received by the emerging Mediterranean Christian culture. This course extends that investigation into the Medieval and Renaissance eras. We shall look at how this merger transformed classical thought within the confines of Latin Christendom and its Christian idiom and institutions. It is not merely a course on synthesis, but on the creative way that the Latin Christians looked at the questions left to them by the ancient world about the ordering of the soul according to the virtues and the divine order set forth in Holy Scripture, embedded in the natural creation, and revealed in God's highest creation, the human soul. In sum, the course traces the Christian reception of Greek and Roman literature and how the theme of love ordering one's soul to God becomes a unifying theme throughout this long period.