Great Questions. Great Conversations.
At Templeton You'll Find…
A Dynamic Undergraduate Experience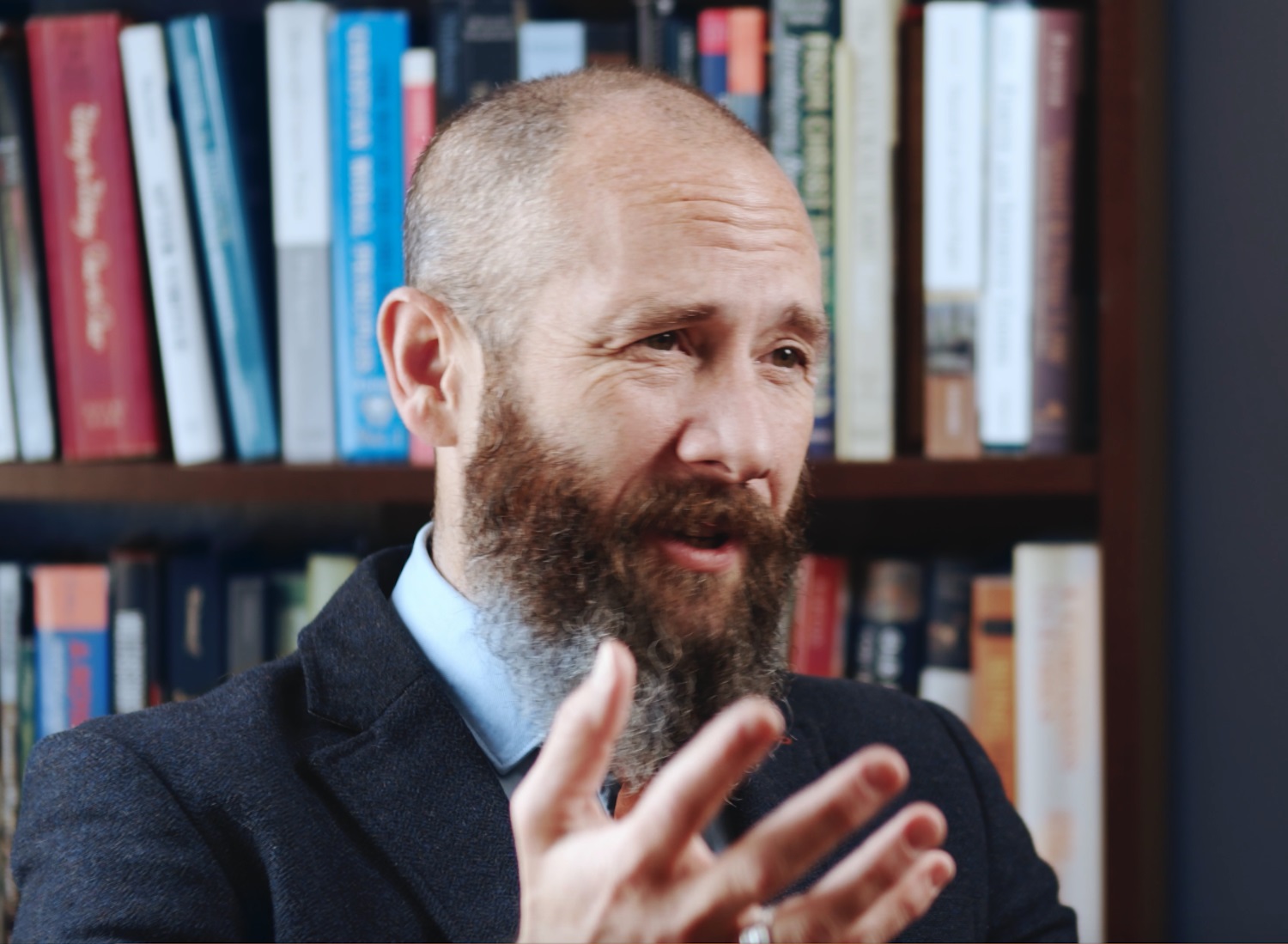 Hear from Dean Brian Williams
Great Questions & Great Conversations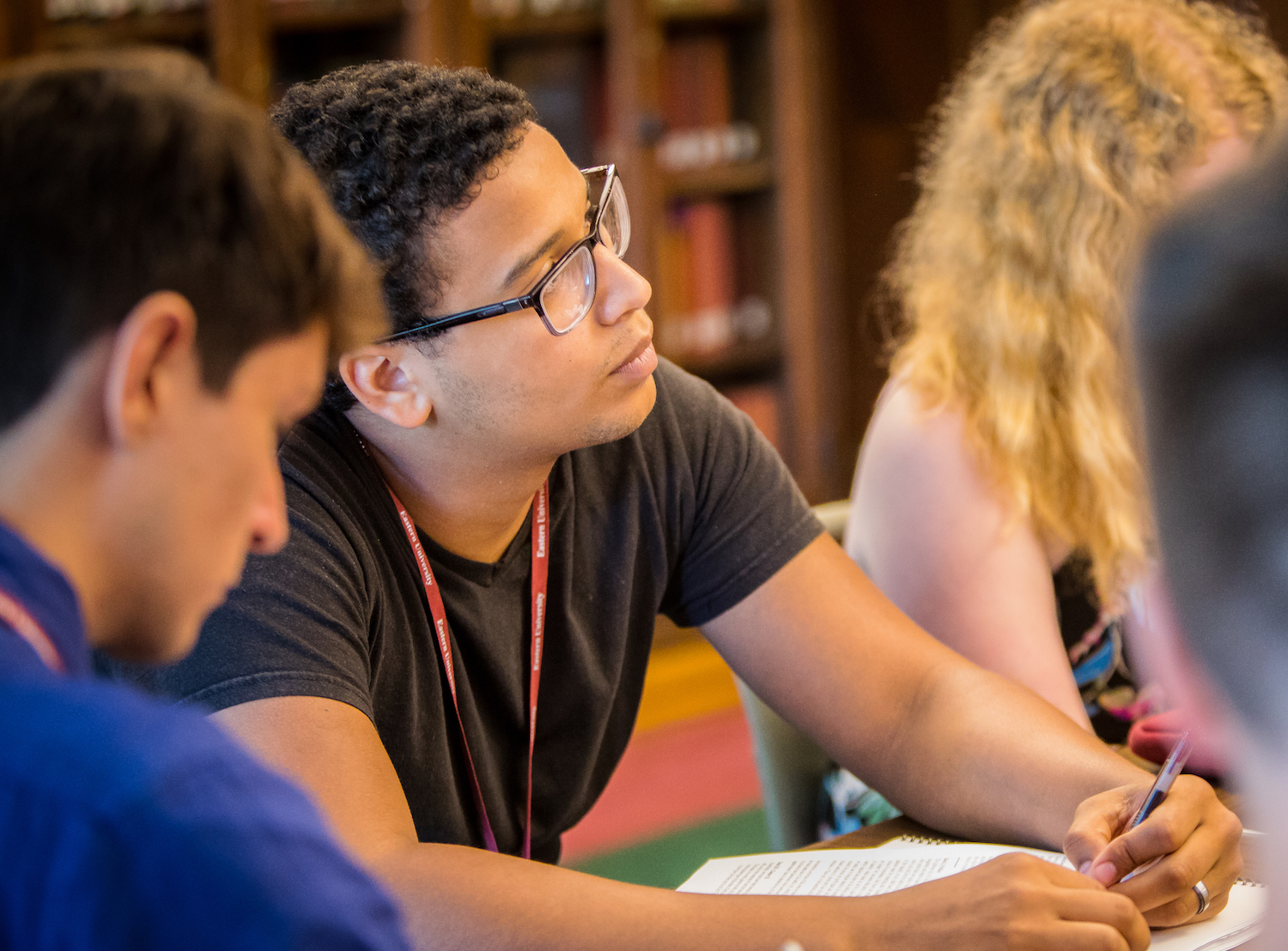 Watch an Overview of Templeton
Summer Scholars High School Program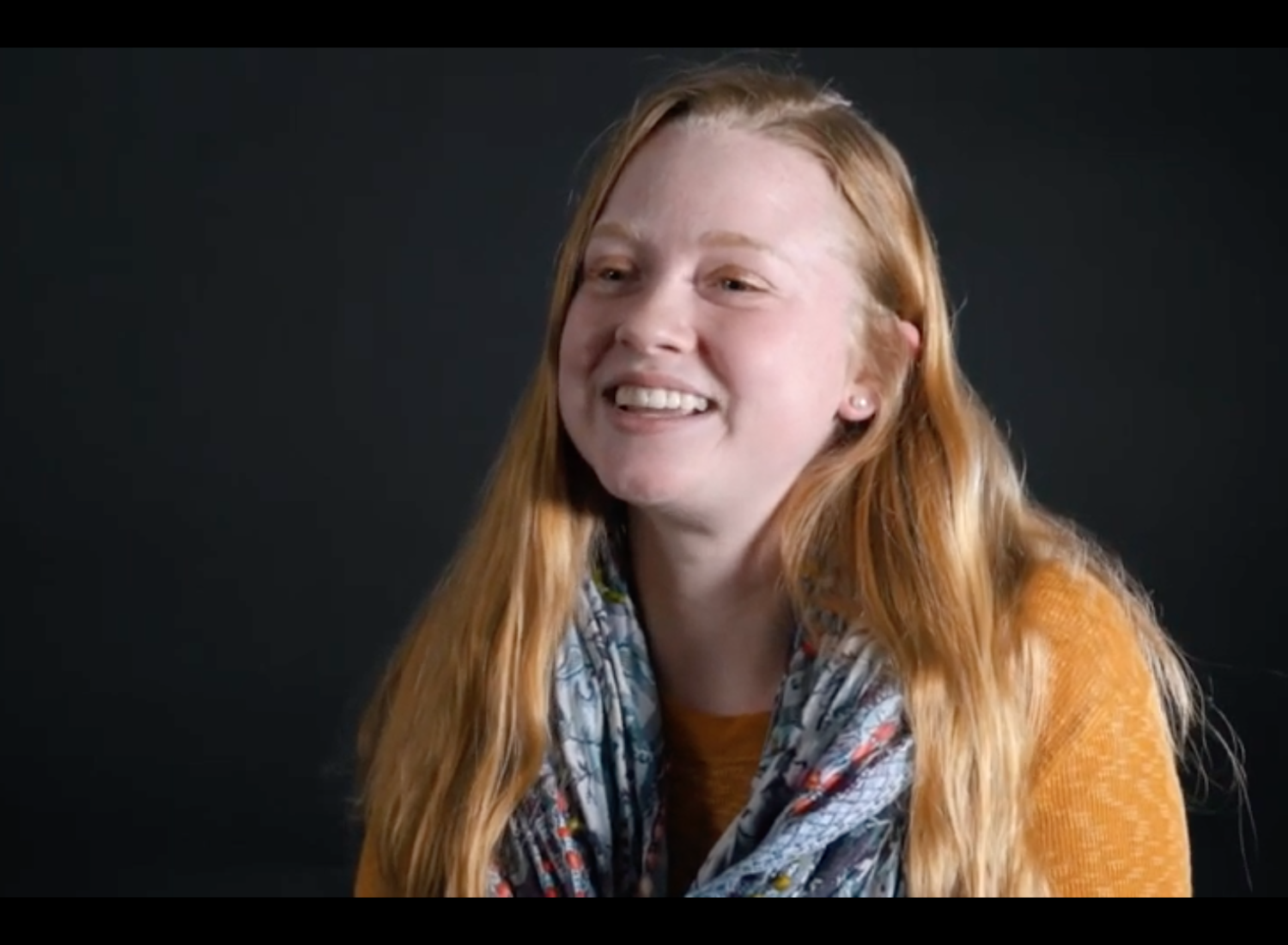 The Templeton Honors College offers students an academically robust education in the Christian liberal arts tradition.  Templeton explores the enduring questions of life through the deep study of great books and great conversations, in order to prepare gifted students to become thoughtful leaders in their professional and personal lives.