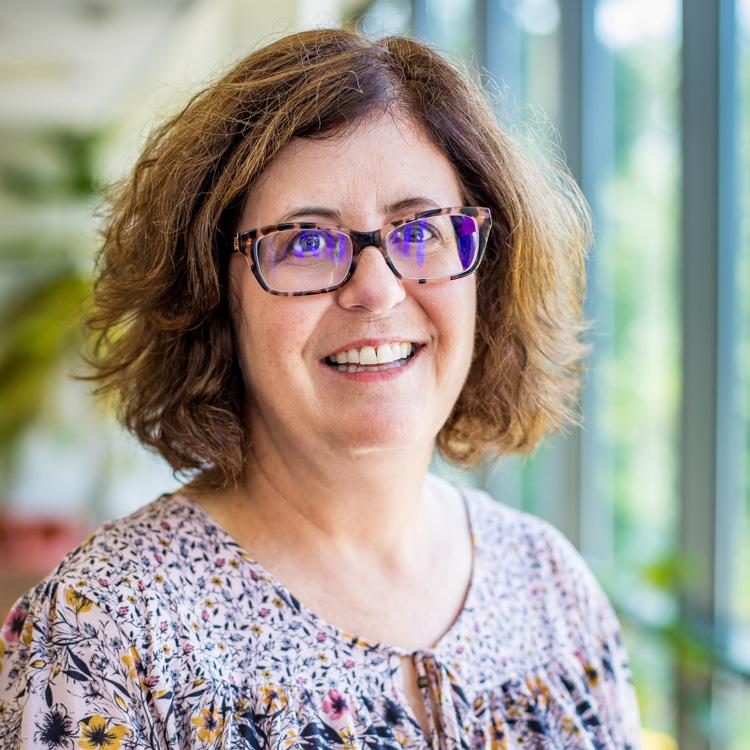 Kathryn Smith
Co-Director, MAT in Classical Education; Assistant Professor of Classical Education
Fowler 309
kathryn.smith@eastern.edu
Dr. Kathryn Smith is co-director of the MAT in Classical Education and Assistant Professor in Classical Education in the Templeton Honors College. Prior to joining Eastern, she was a visiting lecturer at the University of Dallas in Irving, Texas.
She holds a M.A. and Ph.D. in literature from the University of Dallas (Irving, TX), where she was a Louise Cowan Scholar; and a B.U.S. in liberal studies from the University of New Mexico (Albuquerque, NM).
Her current research focuses on the work of Jorie Graham, examining Graham's preoccupation with metaphysical questions in her writing. More broadly, Dr. Smith's academic interests include classical education, modernist and contemporary poetry and poetics, as well as ancient and modern rhetoric.
Dr. Smith has taught literature and writing for nearly twenty years at both secondary and post-secondary institutions.  During this time, she and her husband Bryan have been active in classical private and charter schools, having been involved in the founding of three classical schools and a national organization for Orthodox Christian education. She has also directed and assisted in directing several college programs for high school students.
She enjoys hiking, skiing, and bicycling. She is married to Bryan Smith and has one daughter, Elizabeth.
Ph.D., University of Dallas: Literature
M.A., University of Dallas: Literature
B.U.S., University of New Mexico: Liberal Studies
Undergraduate Templeton Courses
HONR 120 - The Art of Rhetoric (3 credits)
Rhetoric, properly understood, is an art that informs a student's character through an understanding of the dynamic relationship between a speaker or writer and his or her audience. Students in this course will study and analyze a broad selection of classic and contemporary texts to sharpen their awareness of rhetoric and the use of language. In addition to reading foundational treatises on rhetoric, students will read seminal works from an array of disciplines to learn how rhetoric functions as the basis of written and spoken communication. Careful analysis and thoughtful discussion of these readings will help students develop their own communication skills as they craft their writing and speaking according to rhetorical norms and a good end.