Honors Forum: Jemar Tisby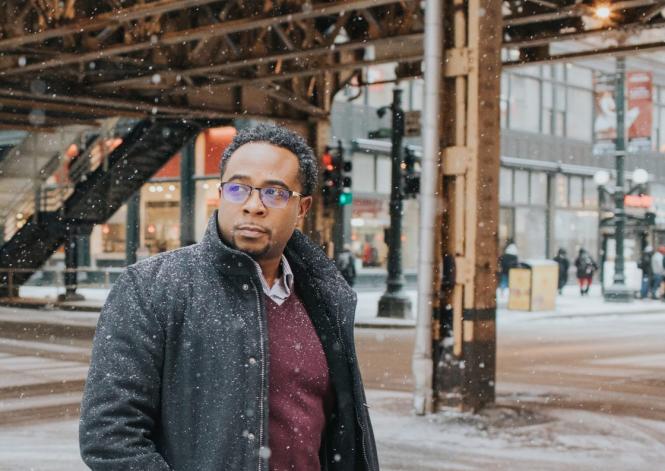 "The Color of Compromise: Racism, Leadership, and the Church"
Jemar Tisby is a graduate of Notre Dame and holds a Master's of Divinity from Reformed Theological Seminary, Jackson. He writes about race, religion, and culture and co-hosts the podcast "Pass the Mic", which amplifies dynamic voices for a diverse church.
Bringing his message to the masses, Tisby has accumulated a long list of speaking engagements at prestigious festivals and universities across the nation, including the National Antiracist Book Festival (Washington, DC), the University of Notre Dame, Washington University (St. Louis), Princeton University, Wheaton College, and Baylor University. With a focus on topics including racial injustice, U.S. History, and the Church, he has also addressed the Cooperative Baptist Fellowship General Assembly, the Confernece on Faith and History, and the Council of Christian Colleges and Universities.
His writing has been featured in the Atlantic, the Washington Post, CNN, Vox, and the New York Times. He is the author of the award-winning book, "The Color of Compromise: The Truth about the American Church's Complicity in Racism", which received the 2019 honors for Book of the Year from the Englewood Review of Books, and Best Religion and Spirituality Books from the Library Journal.
Jemar is a Ph.D. candidate in History at the University of Mississippi studying race, religion, and social movements in the 20th century and is working to raise $1,000,000 for an endowment to financially support the ongoing work of Black Christian ministries, in his leadership role at the Witness. Learn more about Jemar.